A report is one of the strongest tools for businesses to analyze a situation. It also helps to apply the theories to practical campaigns and gives a business chance for improvements.
In the past, reports consumed a lot of time, money and effort to create with the help of only a few automation solutions.
But with the aid from modern software and powerful cloud services today, reports somehow gain effectiveness but lose the accuracy.
No matter what, the presence of a report is indispensable in E-commerce.
But let's see how technology has changed it and the way people treat reports in this industry 4.0 era.
Writing a report was hard work
A good report should make the intended audience to understand your problem and start working on it together.
In the past, reports require experts to have in-depth knowledge and on-hand insights to look into every nook and cranny.
It also took tons of work for one person to learn the skill of writing reports alone.
To help the company anticipate its repercussions, an investigating report needs to highlight the problem, discuss the facts and results that are surrounding it.
Each report needs to have a summary, an opening, a body, and a conclusion.
In the midst of it
There is also a need for the calculation of benefits, associated cost, potential problems, etc. Each important information will again need to cite its source.
That is no doubt, writing a report used to be a frustrating work, that needs one to have proper education and experience alike.
Hard to accept but:
Despite the efforts, the final result may not be satisfying.
Because of its nature, writing a report requires one to investigate the problem. The writer personality may bleed into your company business report, which lessens its accuracy.
In this new time
Powerful software has taken hard work. Technology helps us lessen the time and efforts required to earn the skill of writing reports.
The aid of technology has systemized this work.
Based on the prebuilt templates, it could produce any type you want, such as research studies reports, feasibility, compliance, investigative or justification report at a click.
There's no need to think of technical terms and make professional sounding words anymore. All you need to do is choose the category of reports that you desire.
Software generated reports are awesome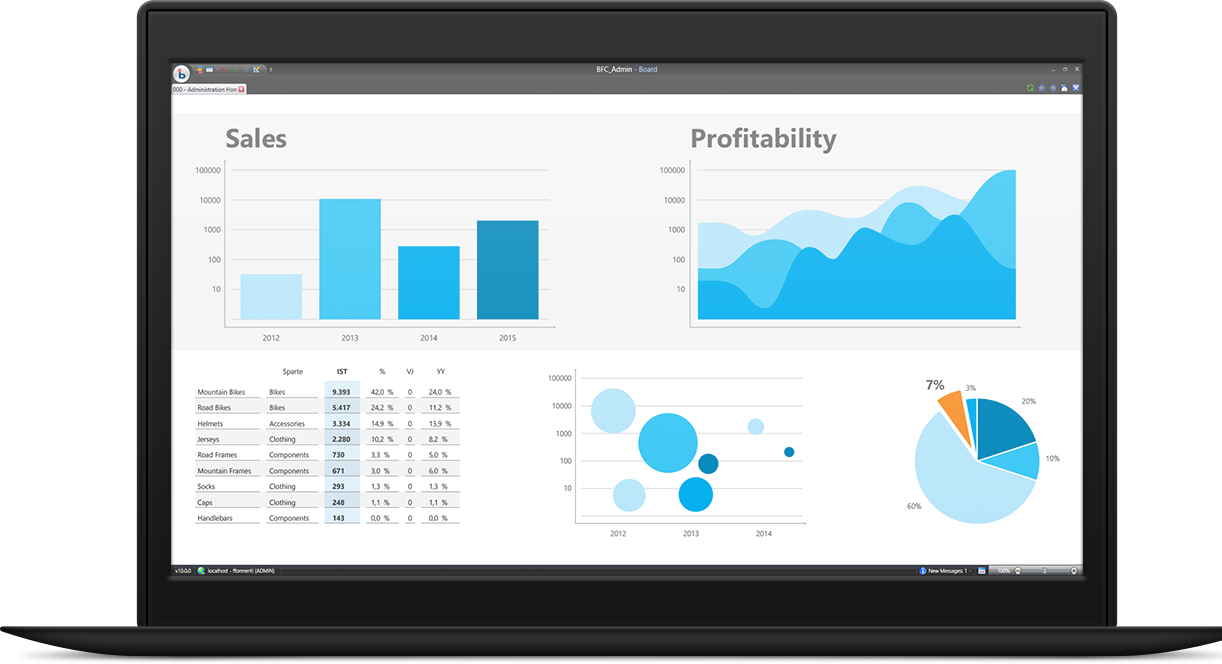 Any business, regardless of its scope or direction, generates a lot of data.
Data comes out at every sale, every purchase, and every transaction.
For a human, keeping track of these data is a trivial yet consuming task. And the old tech could not catch up with the high stream of data.
In modern days
Technology is built to take care of these data diligently and intelligently.
It has vastly changed how we treat report. A good report software has many advantages over traditional writing procedures:
It catches and analyzes every bit of information, even the smallest. Therefore, problems are solved from their beginning state, prevent unforeseeable escalations.

It seems every change as either opportunities or problems. In the past, a manmade report tends to have a bias to the negative sides of the business, therefore skim over the opportunities that may generate better output.

As of right now,

good analytics application

has the ability to scrutinize every bit of information and see them as either potential problems or opportunities, therefore let you have more control over the pacing and improvement of your business.

With sufficient update, a report service provider can provide you with changing market conditions, to help you prepare better even if you are unaware of these changes.
With the help of a SAAS, business reporting gives you faster and more accurate insight into your business.
You have a chance to spot the problems more quickly, find more opportunities and adapt faster to the changes in your market.
Let the reports work for you
Using a SAAS service will bring you reports that are accurate, clear and most importantly, efficient.
It can tell you where your business stands now, and where it's going.
Stop spending your efforts on the yearly report, and rely on good report software to have in-depth reports year-round.