Business reports summarize and expand different aspects of the company through the representation of visuals and written analysis.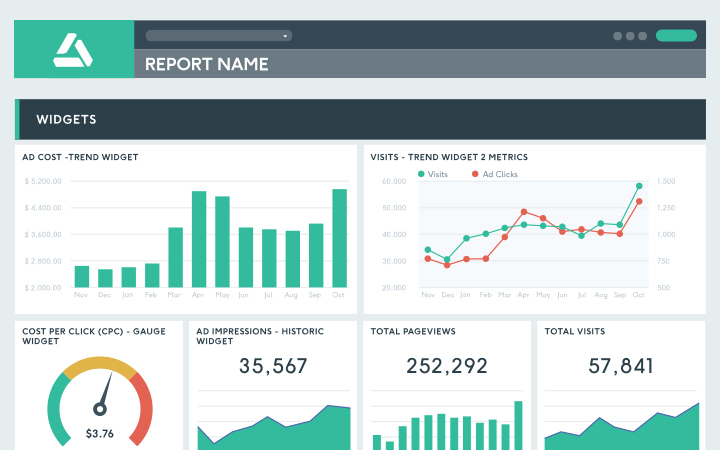 Many companies believe that to have a successful business, you must break down your company into parts, hence the importance of a report.
The brutal truth is, a business report is just another fancy way of recording your company's data.
It's noted that a company should recognize that the cons of a business summary outweigh the pros.
Therefore, it is valuable to reckon why nobody cares about the report anymore.
Disadvantages of Company Reports
Limitation in feedback
As the report is a written document, it gives no opportunity for the company to give feedback.
A crucial aspect of the development of a company is communication from one to another.
When not being able to give their suggestions, the writers do not know what they've done right or wrong.
They are expensive
Business analytics are costly. With many companies believing that information and analysis is the key to success, a lot of companies have decided paying experts to write reports.
However, the cost spent on reports has influenced the revenue. Thus, many companies have crossed it off the list.
Creating a report is very time-consuming
When a business requests a report, chances are they want an immediate result.
But time is gold.
The collection of data takes a significant amount of time. After collecting the data, it must go through an analyzing process. It takes time to detect problems before piling up in a document.
This means a company could be waiting at least a few days before receiving their business report.
Reports are not always accurate
Numbers never stay still. They're always on the rise or decline by the second. Therefore, writing a report exhibits a lack of accuracy.
This is because they are taking the statistics of when the report is created, not what the statistic is at the very moment. With this mentioned, most reports come from on out-of-date numbers.
Companies want to handle and deal with the most current data when problem-solving.
Data is not discreet
While the e-Commerce industry is full of competitors, stealth is always a matter.
You do not want information leaking out to other companies as they can use it against you.
With written business reports, your financial affairs and statistics are public and can be easily shared with other people.
Create the illusion of control
It would be nice to know that you could potentially control all the factors in the world. However, that isn't real life.
A written report does not consider the concept of reality.
For example, the report might tell you that your user count will progressively have a 5% increase each month.
But your report does not take into consideration that the competition is high.
At any given moment, the start-up of a new company could affect your company's user count.
That's how reports are not in many favors nowadays
Wanting to have a report on how your company is doing is completely fine. But your priority should be set on focusing and conducting your company.
Instead of being extra in-depth with the situation, a report should be relatively simple. It should meet the requirements of serving information to the companies.
Relevant information includes the needs and expectations of customers, fundamental analysis of the company's state and any upcoming or current problems (with solutions).
Hope this post is useful to you, please Like, Share and Subscribe for our next topics.
Feel Free to contact us via email:help@ecomfit.com