Many people rely on analytic tools to keep track of data and number.
However, not every user know how to maximize the tools' potentials.
Some even report that they can't see the benefits after purchasing.
There are many reasons why your analytics tool for e-commerce isn't working for you.
Knowing the cause will help you explore the solution for better sales records.
In the post below, we will go over the three most common reasons.
They could apply to your situation, so make sure you read to the end.
Why Your Analytics Tool for Ecommerce Isn't Working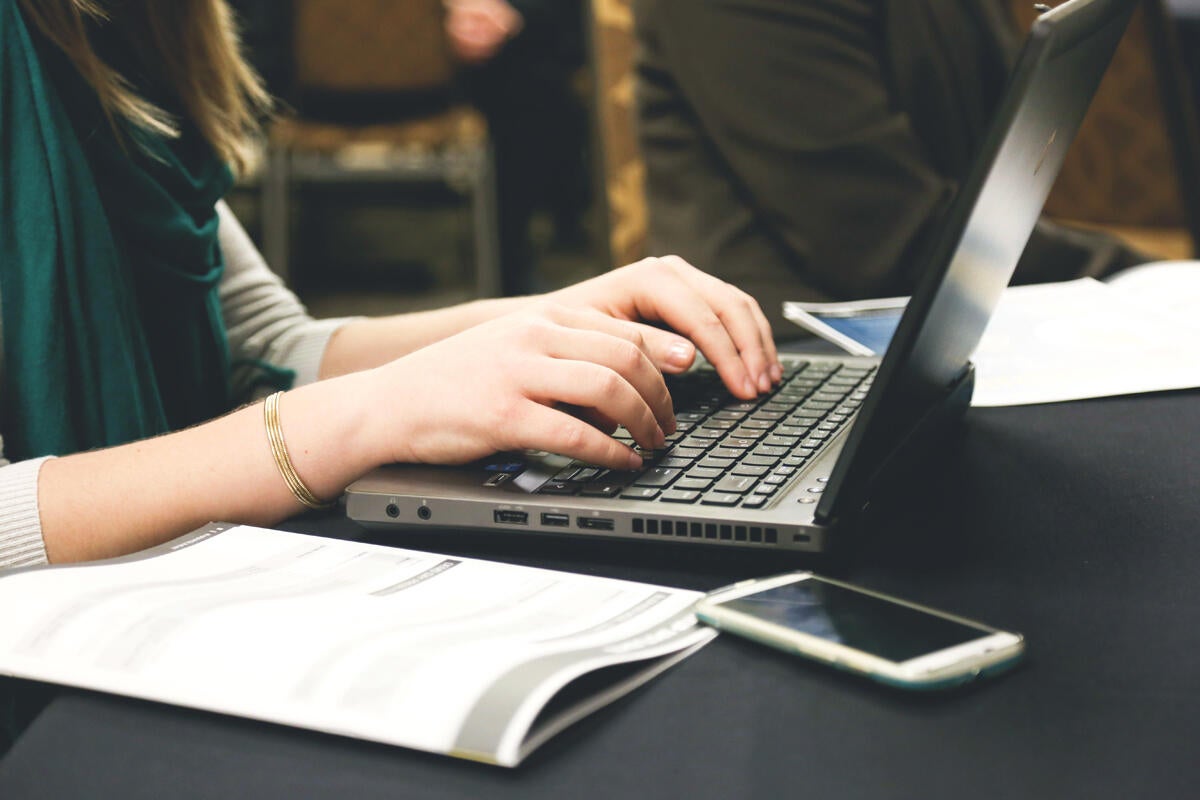 Not getting results from your analytics tool is frustrating.
There are three common reasons why people can't make the most out of the data that their analytics tool shows.
You don't know how to evaluate the data
An analytics tool could be your most exhaustive data source on the traffic that goes into your E-commerce site.
However, it is only a data analytic tool. To make it work, you have to know how to evaluate these data and invest your time, energy and resources accordingly.
To make the most of traffic data, you must learn how to know which details to focus on, and how to evaluate the metrics.
Some of the important metrics that should go into evaluation include:
Conversions by channel: this metric indicates the quality of your site's traffic

Bounce rate: This metric also speaks a lot about the quality of your traffic. It shows whether your traffic sticks around on your website.

Average session length

Traffics by channel

Page view per session

New visitor session percentage

New visitor sessions
Your tool may not always display these metrics, so make sure that you choose to show all of them in the Settings section.
You don't set a goal for conversion rate
After all, as a digital marketer, one of your biggest concern is hits. With that said, to make your analytics tool work, we should focus on the next big thing: conversions.
If you pay too much attention to hits on your reports, the conversion rate is more likely to be ignored.
Set fixed goals before running the analytics tool, and see if any blindspots are making your goals falling short.
You can set your goals based on the action you want visitors to make. For example:
Are they filling the email subscriptions?

Do they put things in their wishlist cart?

Or do you want them to share a content page to their social media page?

With clear goals, we can turn data into action strategies.
You don't focus on the essential details
An analytics tool can give you a lot of details from the gathered data.
However, not all tools on the market are capable of showing you the truly important details. That is one big flaw that lower the performance of your analytics tool.
Some of the most common data details that we encourage customers to focus on include:
The best and worst content: if you've known what content performs well or badly on your site, we can update the content or use paid promotions to get more results

At which point do people leave your website: see when, why and where does the user decide to leave your website and get rid of the "bad points" that lower your e-commerce quality.

Location of the data: to improve your campaigns.

The keywords that users use that lead to your website.

Suggestion: provide you with optimized options to proceed for each individual case.

Warning: see which listings are falling short so that you can fill them up before they run out.

etc.
With these details, you can improve your conversion rate bit by bit, instead of changing the whole campaign.
The advanced programming of well-made analytics tools can help you keep control over your progress and goals better.
It keeps your leads and sales in the zone with warnings. It provides you with suggestions to nurture leads.
Ecomfit is a good candidate for these substantial tasks.
Not only can it gives you a general picture of your E-commerce, but the refined tool also helps you keep track of good leads and the hot sections on your website.
To keep trouble away, Ecomfit lets you know which listings are dragging your business behind, so that you can take proper measures.
With such a great virtual assistant, you have a better chance at acing the E-commerce business in today saturated pool of sellers.
Final Words
Deciding to invest in an analytics tool is one of the smartest moves for your e-commerce. Once you know why your analytics tool isn't working as you expect, we can have a good action plan to convert traffic and boost sales.
Hope this post is useful to you, please Like, Share and Subscribe for our next topics.
Feel Free to contact us via email:help@ecomfit.com