The advent of analytics tools has helped human beings in online commerce so much that what would the world look like without analytics tool for e-commerce?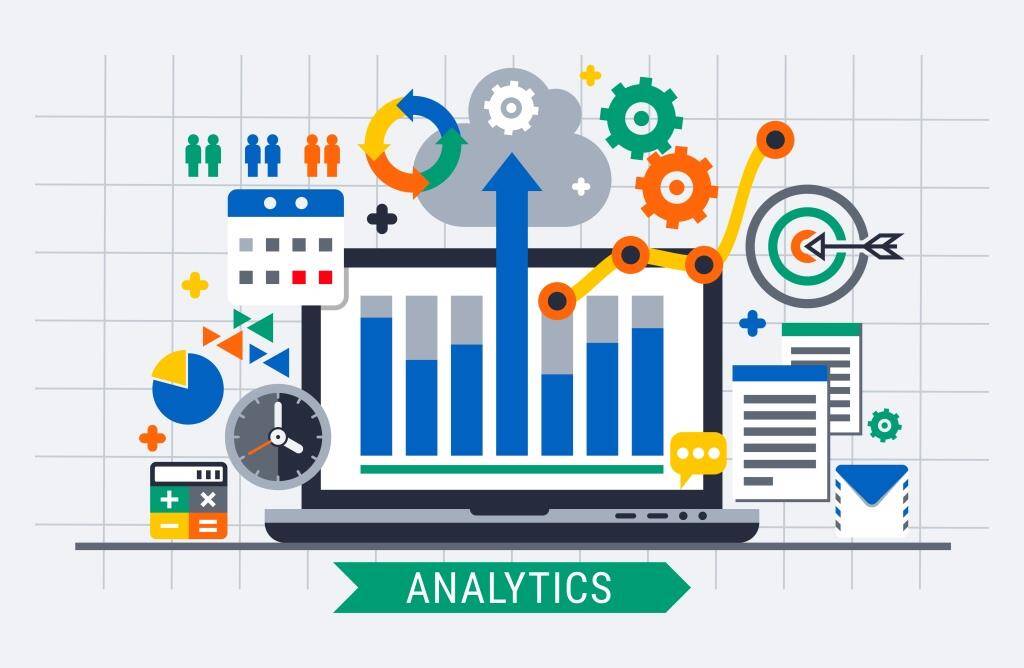 They have changed the world of business to the extent that is unprecedented in the times of our ancestors.
Let's check out the advantages an analytics tool brings to the online business to see how vital it is to modern commerce.
The benefits of analytics tools for e-commerce
Connecting buyers with suppliers
Analytics tools act as a bridge linking sellers and customers. Via analytics, the suppliers can determine the efficiency and price range of their products in comparison with their rivalries.
There is predictive analytics that can keep pricing under effective management. It works by looking at historical data for sales, products, customers, and so on.
Building trust
Honesty plays an essential role in the success of every business.
Many e-commerce businesses have run into the trouble of supplying the duplicates of products. This can lead to trust degradation.
The analytics serves to keep a record of the issues resulting in the loss of trust, thereby taking prompt actions to solve them as soon as possible.
Boosting sales
The consumer analytics enables marketers to find out the most sales product while giving their brand an advantage over their competitors.
With such a tool, you can customize the consumer experiences to promote retention rate on the basis of their preferences.
Online retailers can pinpoint certain individuals and target products at them. From the data collected, sellers will identify common preferences, buying patterns and even online browsing history, thereby picking out and advertising the products designated to have a high sale rate.
Instead of wasting your time and money on publicizing your products to uninterested people, you can shortlist the most potential customer group for the marketing campaign.
For example, selling laptops to those searching for reviews and top brands of laptops will certainly be more successful than trying to advertise to everyone in vain.
Enhancing customer experience
Customer satisfaction is critical in turning a customer from a passer-by to a loyal one. The better the experience customers have with your business, the higher the chance they will come back to your website.
The analytics tool proves helpful in keeping the supply chain under proper management. At the same time, it can correct vulnerabilities, offering an amazing customer experience.
For example, from the place of order, you can check if the product arrives on working days.
Managing frauds
There are many more things you can do with an analytics tool, including fraud management.
Before the customer finishes the transaction, analytics can detect potential fraud, thereby reducing chargeback. Even in case of a chargeback, labor and fees required to process can decrease by a great extent.
If the world of e-commerce progresses without analytic tools, businesses may expose to numerous negative impacts caused by frauds.
Analyzing products
With detailed product analysis, you can make out customer satisfaction and predict the sales of a product. As a result, it can provide useful information to improve your products.
Final line
It's hard to imagine a world without computerized analysis.
Analytics tools have supported doing online business much easier than ever.
It saves times, effort and expenses so that people can invest those elements on more essential deeds.
Hope this post is useful to you, please Like, Share and Subscribe for our next topics.
Feel Free to contact us via email:help@ecomfit.com